Proactive for Cultural Heritage
Memooria's team actively works to offer high quality services and to develop new and rich solutions for the conservation of artworks, ensuring their digital memory to future generations.
Memooria promotes the adoption of preventive conservation strategies of Cultural Heritage based on the principle of the minimum intervention through the proposition of integrated solution, aiming to the reduction of emergency restorations and the advocacy of research and study.
To reach this goal, Memooria relies on 2D and 3D digitisation, analysis and secure storage of digital images allowing the objective detection and measure of decay patterns in advance compared to human perception and visual system in order to respect digital preservation policies.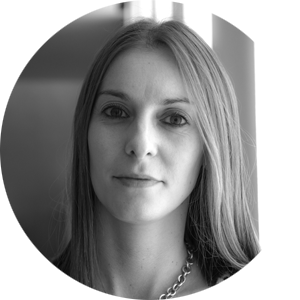 Press Office

Graduated in Science of the Communication and in Political Sciences, she worked with the Turin's branch of one of the most important PR agencies in Italy. Freelancer since 2014, in Memooria she brings her skills, expertise and her passions in the arts, technology and innovation.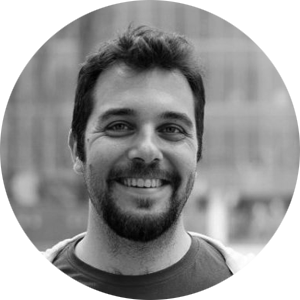 Software Architect

Software architect and IT project management expert, he takes care of the analysis, planning and implementation of complex IT systems via agile methodologies. He is co-founder of Memooria, in which manages the development and maintenance of the proprietary platform Jarvis.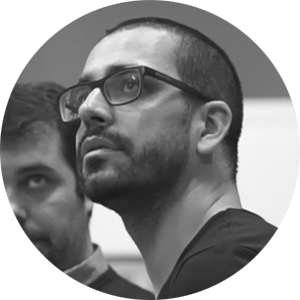 Frontender

Frontender, web and graphic designer with a long standing expertise as photographer. In Memooria, he deals with UX, UI and is operating arm of the company's Research and Development.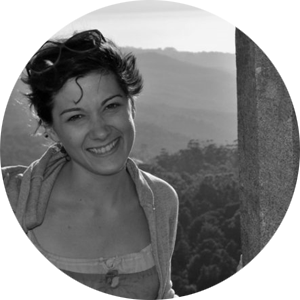 Conservation Scientist

Graduated in Science for the Conservation and Restoration of Cultural Heritage, Camilla combines scientific education with her passion for image analysis and colour, exploring new technologies and image processing methods for the study of art. She is Memooria's co-founder and responsible of the R&D.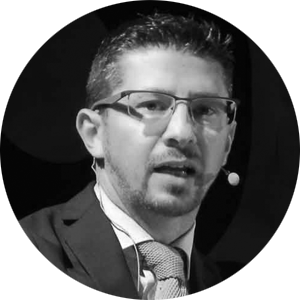 CEO

Entrepreneur and manager with a sharp innovative view, he enters the field of Cultural Heritage promotion as co-founder of Haltadefinizione® in 2006 and Enjoymuseum in 2015, two companies that successfully combine his passions for art and technology. Luca is co-founder and CEO of Memooria.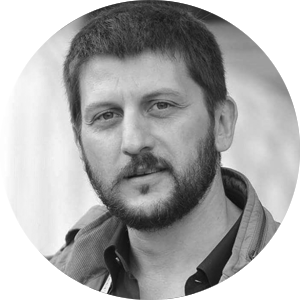 PR / Communication Strategist

With his expertise in communication, public relations and press office, Riccardo led the communication office of the Piedmont Culture and Tourism Department and experienced collaborations with several agencies. He teaches at the European Institute of Design in Turinand is member of the direction board of the Business Communication Club. In Memooria is consultant for the communication strategies and PR.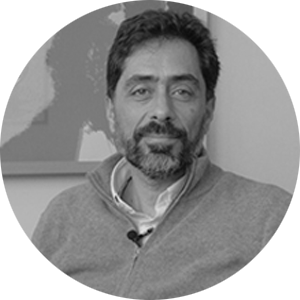 Innovation Manager

Graduated in Nuclear Engineering at the Politecnico di Milano, Alberto is director of the e-Services for Life and Health Research Centre at the S. Raffaele Institute in Milan. His passion for photography, art and his innovative view naturally blend with the company mission, of which he is co-founder.
The Opificio delle Pietre Dure is an autonomous branch of the Italian Ministry of Culture operating in the field of conservation and restoration of Cultural Heritage. Its educational and scientific research activities make the institute a benchmark at international level.
Haltadefinizione® is a pioneering firm operating in the field of digitisation of art masterpieces, among which the famous gigapixel reproduction of Leonardo's Last Supper. The company boasts several technological innovations in the imaging and fine art reproductions.
Founded in 1989, publishing house was born with the publication of prestigious volumes covering history and art themes, then developed two ambitious projects of the highest scientific and cultural value: the publication of facsimile editions of precious illuminated codes, and the birth of "Mirabilia Italiæ", the most complete and exhaustive series of volumes ever made on the main monuments of our country.

Winner project of the second edition of IC Innovation Culture promoted by Fondazione Cariplo